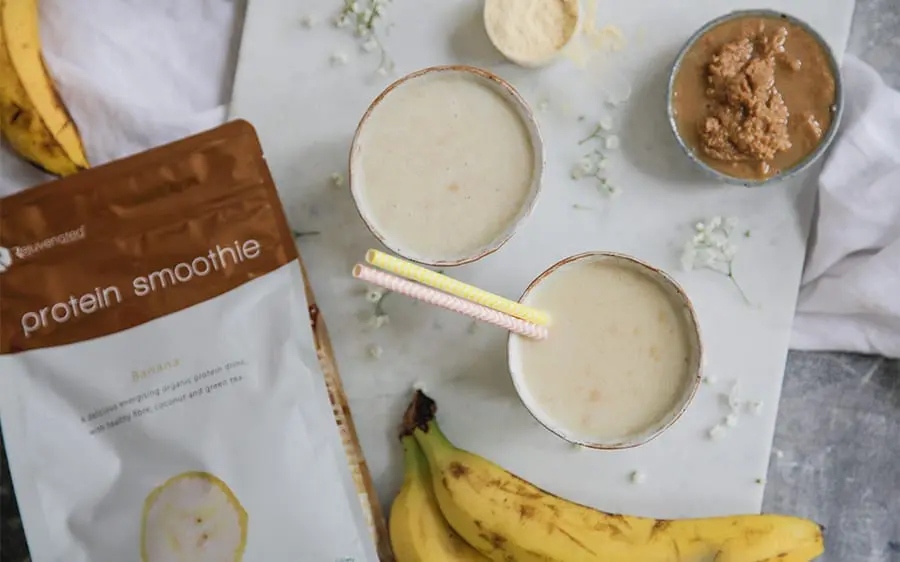 Yummy ways to add more Protein to your life.
Have more energy, curb cravings and stay fuller for longer with these amazingly ingenious recipes using our Protein Smoothie.
3 gorgeous flavours with a hundred and one possibilities. Just click on the links to discover the recipes on our lifestyle page.
In the raw with just water or your favourite milk be it dairy or nut.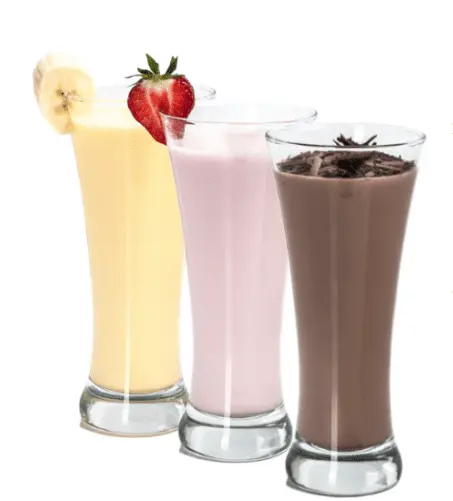 Chocolate Protein Smoothie is so easy to make into a delicioius desert, it's all taste and packed full of goodness.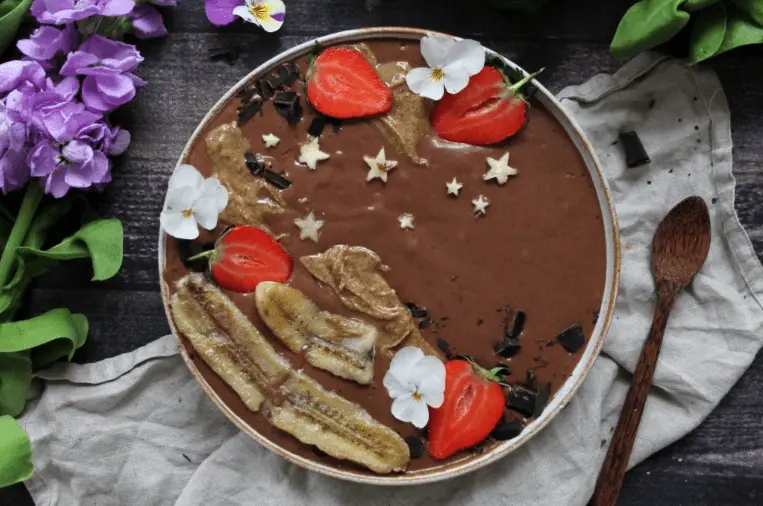 Add a scoop of Strawberry Protein Smoothie to this H3O Hydration super drink for an after gym boost.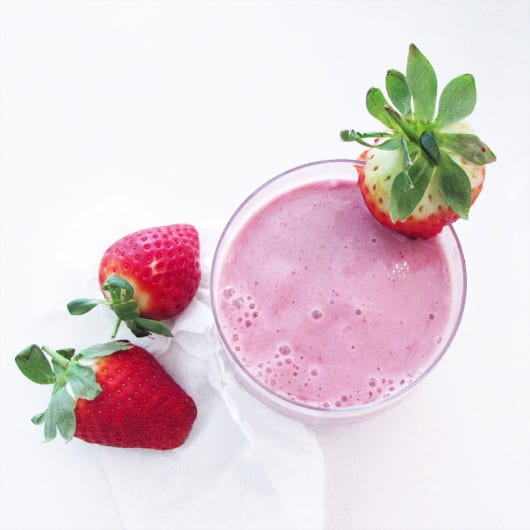 Banana, spinach and avocado Protein Smoothie with coconut cream and Re-set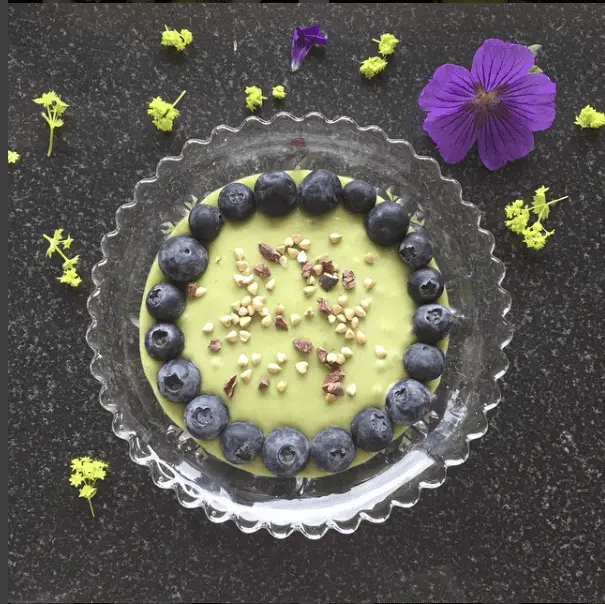 What a delicious way to start your day. It's so nice we think that we could eat it for lunch and dinner too.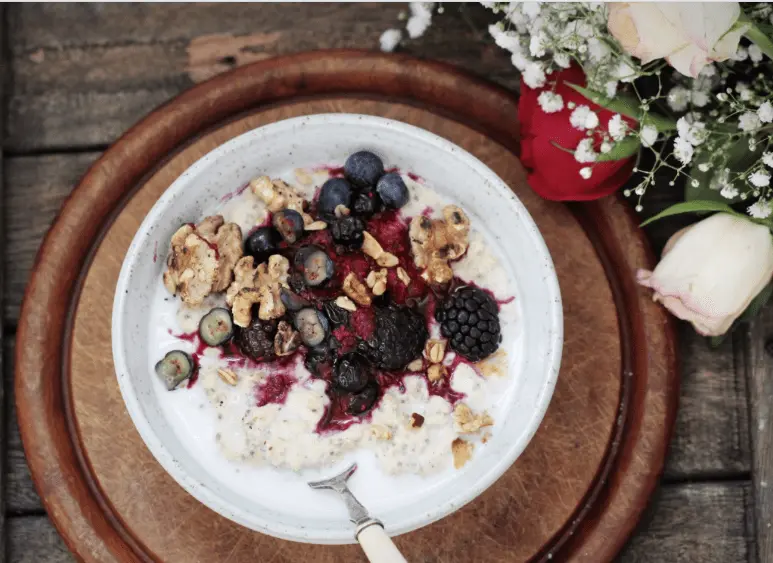 Chocolate Protein Bliss Balls