Rejuvenated is a British nutraceutical and award-winning family run brand specialising in multi-tasking, 'beauty from within' supplements, designed to boost your body entirely from top to toe..
Formulated by the market leaders, made to benefit you.
We constantly push ourselves to be the best and have done since day one – we never compromise on quality and neither should our customers.
The best ingredients, the best formulations, the best taste, the best choice, and the best brand experience.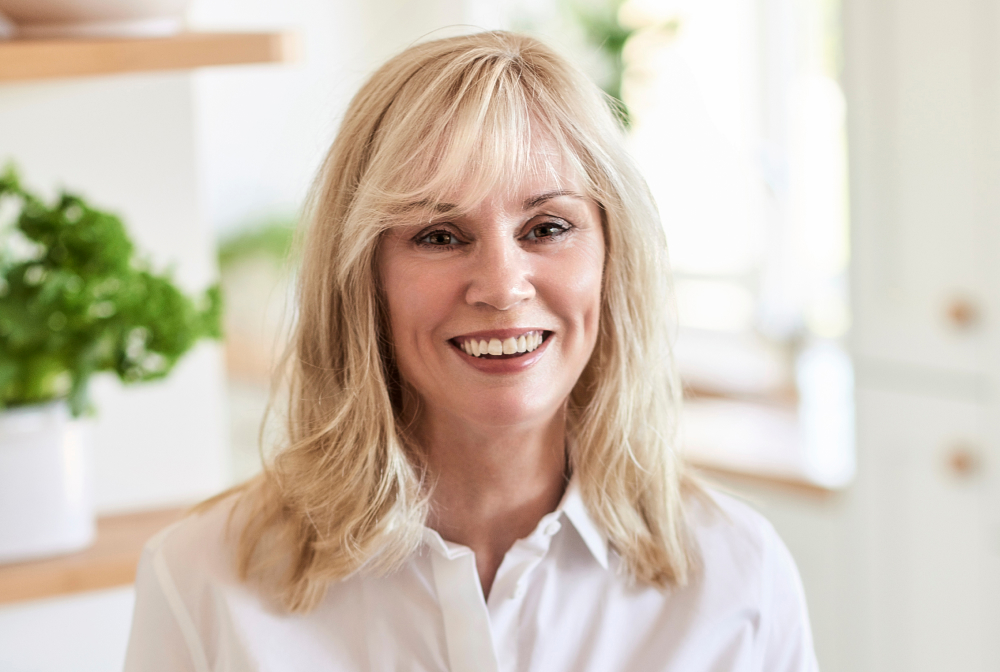 Partnering with experts.
From our conception we have partnered with experts to share our products. Over 200 aesthetic and beauty clinics, nutritionists and doctors recommend our products.
Internationally we have highly trained distributors in selected regions to ensure that our customers always receive the best consumer experience possible.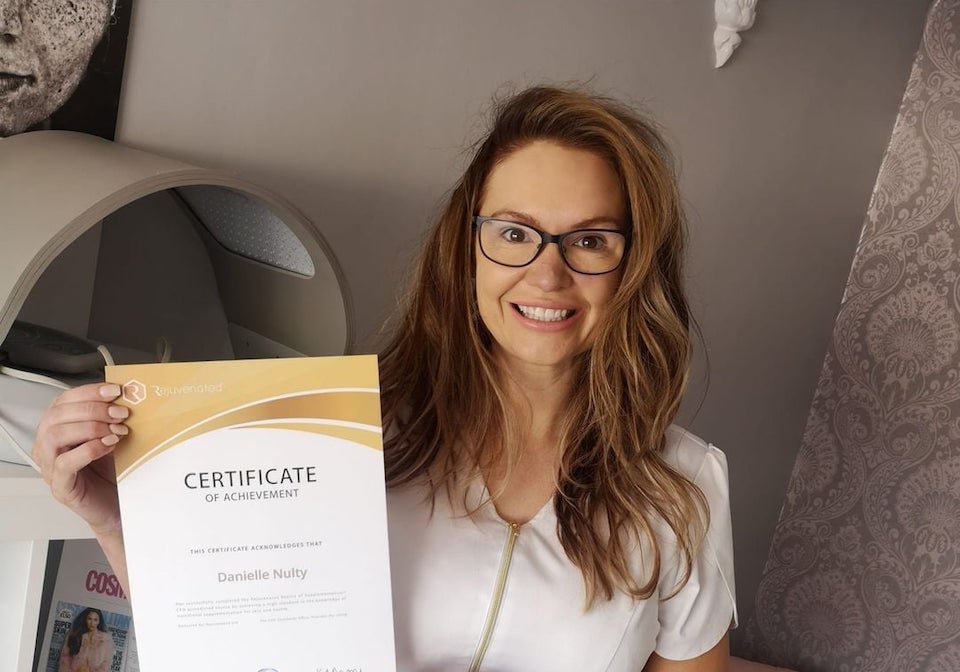 Discover the Rejuvenated Lifestyle:
Listen to our founder and nutrition expert Kathryn Danzey explain the Rejuvenated Lifestyle and what sets Rejuvenated products apart from the competition. Discover how simple changes to your diet and lifestyle can improve your wellbeing and longevity.
Working hard to reduce our environmental impact.
After trialling several packaging options we engaged the Sheffield University to complete a feasibility study on the best materials to use considering our desire to be as planet kind as possible. The study showed that mono plastic was the best option as it could be recycled at store front with plastic bags. This was evaluated as the best method to ensure that our packaging can be recycled. We can't thank our customers enough for their continued support.