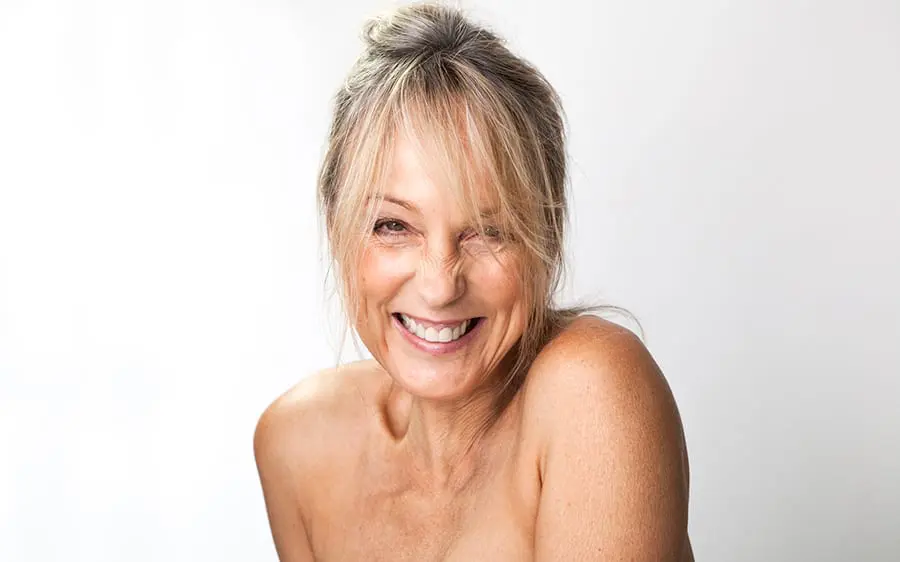 Does the thought of going make up free fill you with dread, celebs seem to have got that inner glow selfie thing off to perfection. You could too, why not take the Rejuvenated 30 Days to Skin Confidence Challenge.
True beauty comes from within, being confident and comfortable with yourself brings out that inner beauty. When you are comfortable with who you are, your inner beauty radiates out.
We want to share some pointers on how to look beautiful without makeup.
8 tips to look gorgeous with make up free skin care
Take a good photo of yourself at the start of the month so you can check to see the difference yourself, then try to select the same light at the end of the 30 days so you have a good comparison.
Book your Selfie ready kit by getting your Collagen Shots and going to your account on our web page and downloading our FREE ebook 'Super Skin in 7 days program' to get you started. Take Collagen Shots daily.
Cleanse, tone and moisturise morning and night, going without make up doesn't mean neglecting your skin care routine.
Wear a sunscreen, yes even in winter as UVA rays are present all year and these are the ageing rays.
Massage your lips with your toothbrush for a couple of minutes 2 – 3 times a week and apply shea butter to them to moisturise while you sleep.
Swap 2 of your usual cups of coffee or tea for green tea as it's rich in potent antioxidants and drink plenty of water to flush the system. As an extra boost you can take H3O Hydration a drink to hydrate cells and H3O Night Repair a tablet for over night hydration.
Cut the sugar, or if that's too harsh reduce where ever you can.
Book a brow shape and lash tint if you can't go without mascara.
Smile you are beautiful, 'Happy girls are the prettiest girls.' Audrey Hepburn.
So there you have our top 8 tips for gorgeous skin, if you feel confident enough, why not send us a photo of yourself or share your gorgeous skin at one of our links below, we'll make sure you get a super gift with your next order.
www.facebook.com/collagenshots
www.instagram.com/rejuvenateduk
Collagen Shots
Discover the benefits of drinking collagen for beautiful skin. High strength award winning Collagen Shots drink with skin firming antioxidants and vitamins