Founded in 2003, by health & wellness expert Kathryn Danzey who enlisted to help of nutritional food production scientists to manufacture her highly-effective and innovative formulations. Each formula contains the finest of high performance,100% active naturally wholesome ingredients.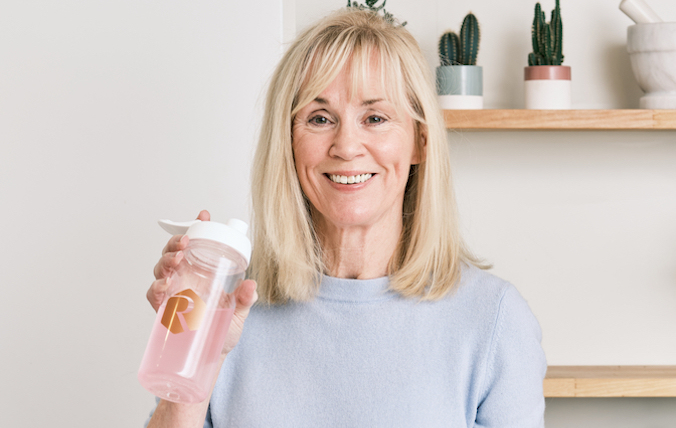 Kathryn Danzey is the Founder of Rejuvenated with over 40 years experience in the Health, beauty and nutrition.
She has been behind the creation of all the award-winning products at Rejuvenated and writes regularly for national press and lifestyle magazines. Kathryn is passionate about sharing information to support Rejuvenated customers in their health and wellness journeys.
Kathryn has over 20 years experience of working on the concept of 'beauty from within'. This work has led to a range of result driven products, brimming with goodness, bringing about a synergy of inner health and outer beauty. The company logo represents this concept with the Flower of Life, a symbol that represents every molecular and living cell structure within the universe.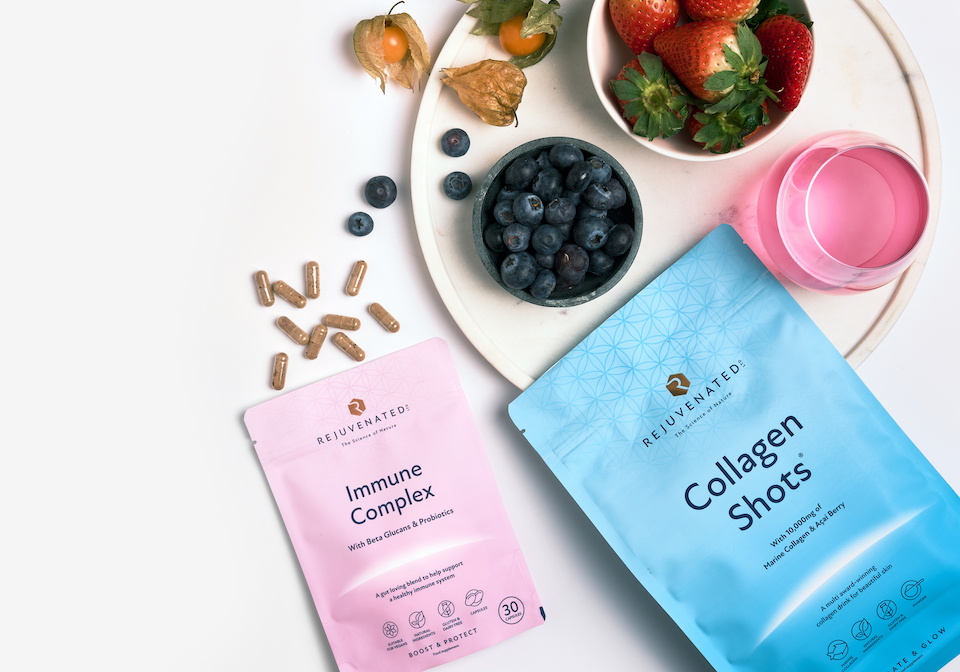 "We are passionate about reducing our carbon footprint. This starts with how we locate our products, transport them and final packaging. In 2022 we commissioned a study to find the most eco friendly packaging option and launched our fully recyclable packaging.."