Rejuvenated's supplements contain ingredients that have been selected without compromise to work in perfect harmony, so you can be confident that you will get the maximum benefits for your skin and health.
100% active, natural ingredients and ethically sourced.
Our products are formulated to be 'Free from' without compromise using 100% active and natural ingredients, to promote inner health and outer beauty whilst delivering long term benefits.
The best ingredients, the best formulations, the best taste, the best choice, and the best brand experience. You won't find any artificial substances in our products.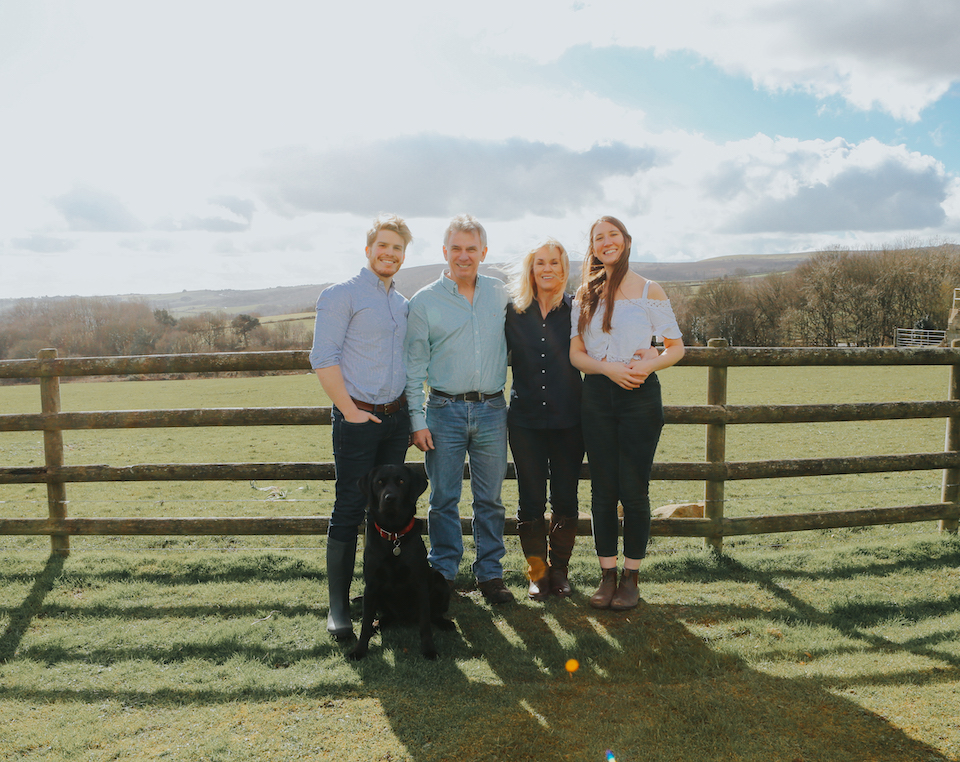 Free from
You can be assured that all our ingredients are free from gluten, wheat, GMO's, lactose, dairy, wheat, soy and yeast.
Additive free
Rejuvenated products are free from additives, fillers, preservatives and artificial sweeteners.
Not tested on animals
None of our ingredients are tested on animals
Nothing but fantastic wholesome ingredients.
Our philosophy is simple to give our customers the best products and treatments available without compromise on quality. Our nutritional range has been created by combining the finest natural ingredients and latest scientific studies, using natural ethically sourced ingredients.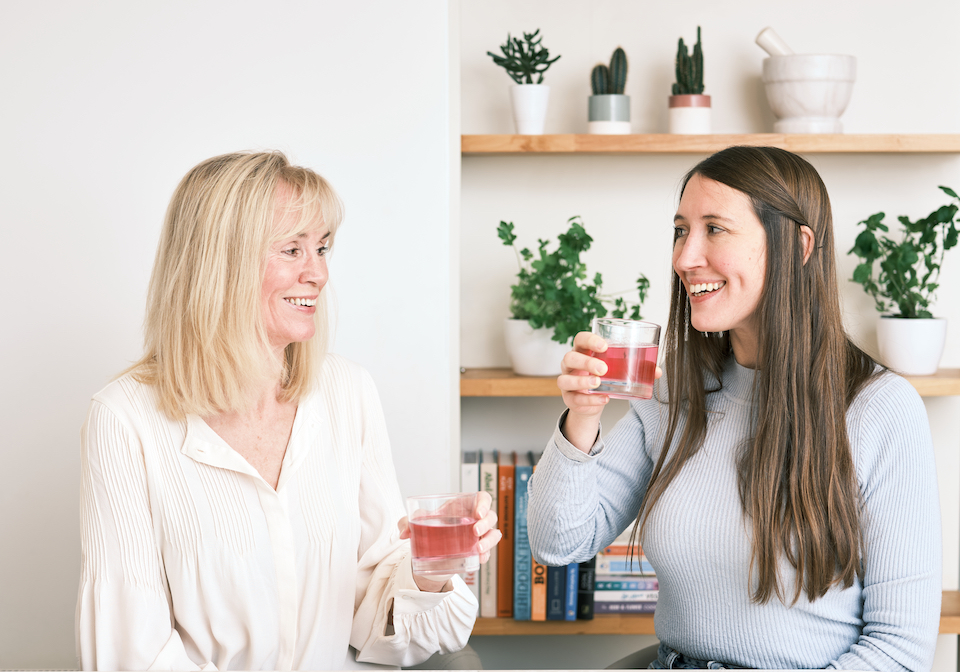 Working hard to reduce our environmental impact.
At Rejuvenated we are passionate about reducing the impact we make to our planet. This starts with how we source our products, the means by which we transport them, and of course, our final packaging.
We are always working hard behind the scenes to be as environmentally responsible as possible. In 2020, we unveiled compostable bio-pouches for our global bestselling supplement, Collagen Shots. Despite carrying out a number of tests in advance, we discovered that the film within the pouches did not provide 100% protection for those formulations in a powder form, especially in warmer weather conditions.
In 2022, we employed Sheffield University to complete a feasibility study on the best environmentally friendly materials to use for our packaging. The study showed that mono-plastic packaging was the best option for us as a brand, as it was easier for consumers to collect, sort and recycle efficiently. Following these findings, we therefore decided to transition to mono-plastic pouches for the new rebrand in September 2022.

Our mono plastic packaging was launched in September 2022.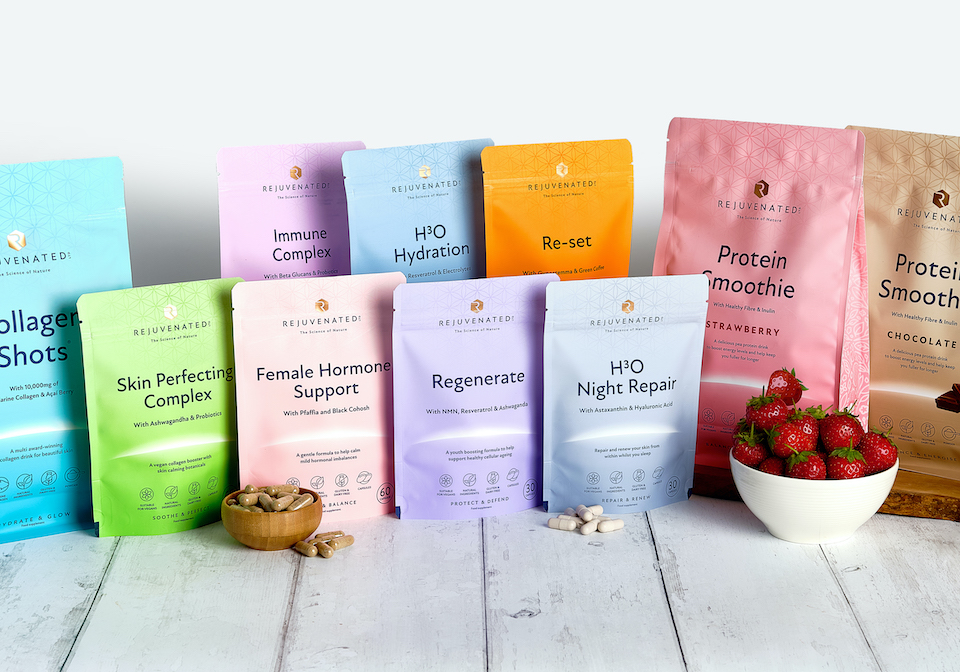 How we are being environmentally friendly in other areas
Packaging is just one area that we are addressing in our planet footprint. We are seeking distribution methods that will have the least impact with the potential of using electrical delivery services where possible.
As we ship products around the world we are very aware of the impact that this can have on the environment. From 2021 we have shipped in bulk by sea wherever possible and hold product in international warehouses where it can be delivered at a more local level.
EU distribution
We now have a warehouse in the Netherlands to allow for distribution from there to the rest of the EU.
Australasia distribution
We are working with a local stockist to distribute from Australia to reduce shipment footprint and also speed up the time taken for delivery.
We are committed to work through these options as we believe that it is a critical for environmental challenge facing the safety of our future world.