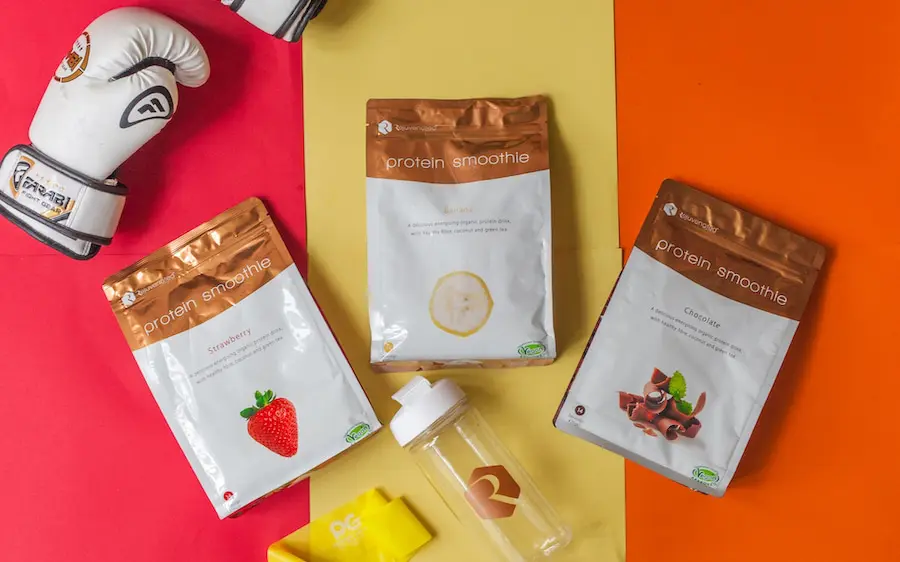 It really is the season for making merry in every way, but it isn't the almighty Christmas lunch that is the main culprit for those added pounds. The snacks and calorie loaded temptations that seem to be on every table are the real offenders.
Our traditional Christmas foods are high in carbohydrates and fat and it can be all too easy to increase the amount of calories being consumed.
If you typically pack on the pounds over the festive season then these top tips are for you.
1. The first tip is to make sure you don't skip breakfast. It's a recipe for craving carbohydrates by mid-morning. Instead, start the day with our Protein Smoothie or porridge with added nuts and berries. With limitations this year, we won't be going out to party but if you're drinking eat a little protein first of all to help reduce cravings.
2. Stay hydrated by drinking water throughout the morning to boost hydration levels. Add H3O Hydration to your glass, it helps to correct fluid balances in the cells for health, energy and vitality.
3. Top up vitamin C levels, with seasonal fruit such as clementines, lemons and pomegranates. Not only does vitamin C help to mop up alcohol, it's also a great digestive so sprinkle a little on your turkey.
4. If you know there is going to be a buffet at a party, try having a small meal before you leave home. A nourishing bowl of soup will keep you full for hours and help you to avoid devouring everything on the table.
5. Eat mindfully and fill your plate with the healthiest options so that you have less room for empty carbs and calories.
6. Choose foods with good fats to keep you fuller for longer. Avocado, olives, hummus are all great as they are also protein rich. You could try our delicious Protein balls, here's a recipe for some we made from Collagen Shots, they are packed with protein, healthy coconut oil and almonds.
7. Alcohol is a concentrated form of calories but it gets a whole lot worse. The liver recognises the tipple of sherry as a toxic substance and does everything it can to clear it out of your system. It switches from breaking down and processing food to detoxifying, which means any calories are directed to fat stores.
A few simple changes and you will be hitting the New Year fit and ready to go.