Don't jet off on your holiday without packing our seven day travel set. Containing seven servings of our 'beauty from within' heroes. The ultimate dream team for hydrated, healthy and glowing skin.
Includes 7 servings of 3 of our beauty from within heroes.
Collagen Shots
H3O Night Repair
H3O Hydration
The Travel Pack helps to:
Improve skin elasticity
Reduce fine lines and wrinkles
Improve skin radiance
Hydrate from within
Marine collagen
Collagen is the most abundant protein in the body
Gluten and dairy-free
Suitable for diabetics
Natural, sustainable ingredients
Natural, sustainable ingredients
How to take the Travel Pack
Collagen Shots: take on an empty stomach either first thing in the morning or at night. more
H3O Hydration:- mix with 300-400ml of water and mix.
H3O Night Repair: take at night with water or Collagen Shots.
Who shouldn't take this product?
If you have a fish allergy, pregnant or breast feeding this product is not suitable for you.
"The brilliantly designed Travel Pack is for you: containing everything you need for seven days of travel – it's also a great way to sample the leading products from the brand." – Beauty Geek.
"Don't let impromptu travel plans scupper your supplement regime. Rejuvenated's Travel Pack is a capsule seven-day supply of wellbeing boosters for when you're on-the-go: Collagen Shots, H3O Night Repair capsules and H3O Hydration. Plus, they're packed in a black, ethically sourced canvas bag." – Citizen Femme.
The Travel Pack helps to
Improve skin elasticity
Reduce fine lines and wrinkles
Improve skin radiance
Hydrate from within
Feed and support skin cells
Reduce dark circles around the eyes
Promote sleep
Encourage relaxation
Alleviate menopausal symptoms
Support hair growth and strengthen nails
Support bone health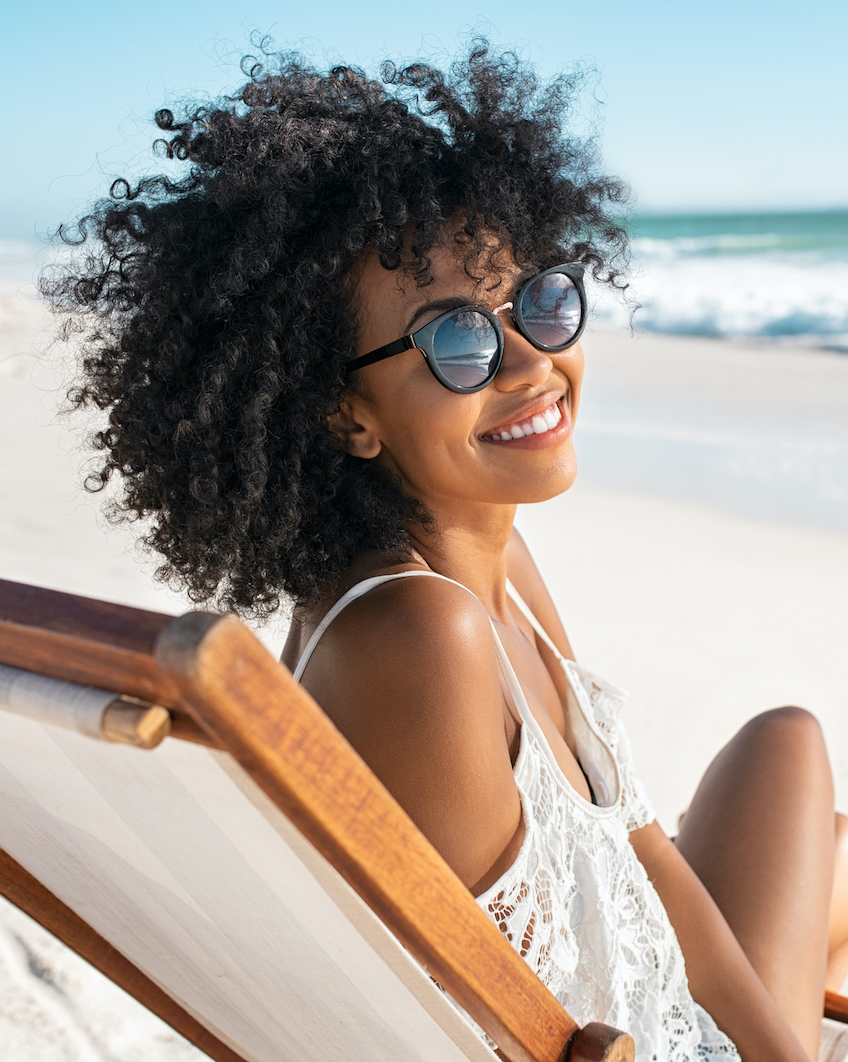 Reviews for Travel Pack (7 Servings)