Serves: 1
Prep 15mins
77 kcals / serving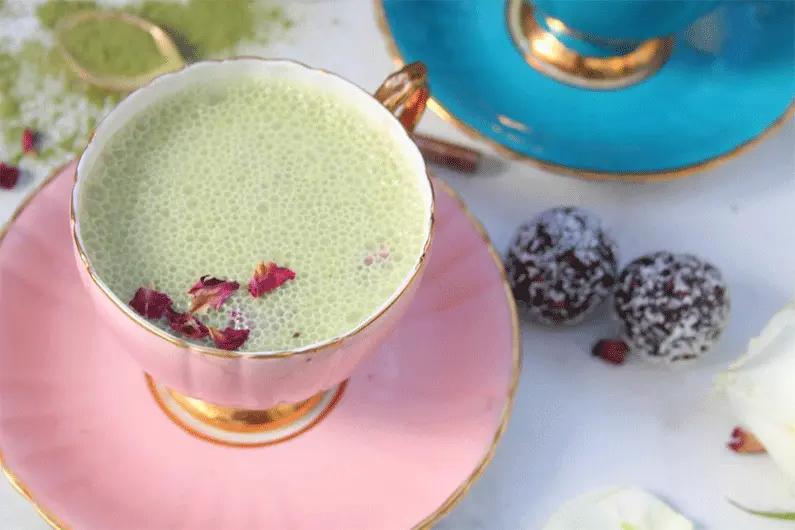 Recipe Info

The perfect Matcha Latte in minutes.

Instructions
Step 1 -
Gently heat the milk in a pan (careful, you don't want it too hot else it can ruin the matcha powder!), then place in a blender and whizz until smooth and frothy. Alternatively, if you have a milk steamer, use this.
Step 2 -
Using a bamboo whisk, whisk in the matcha and the vanilla until smooth and lump-free. Stir in the sweetener, if using, then pour into a mug and drink while still warm.
Ingredients
1 tsp Agave or maple syrup
1 cup Coconut milk
1/2 tsp Matcha powder
1/2 tsp Vanilla paste