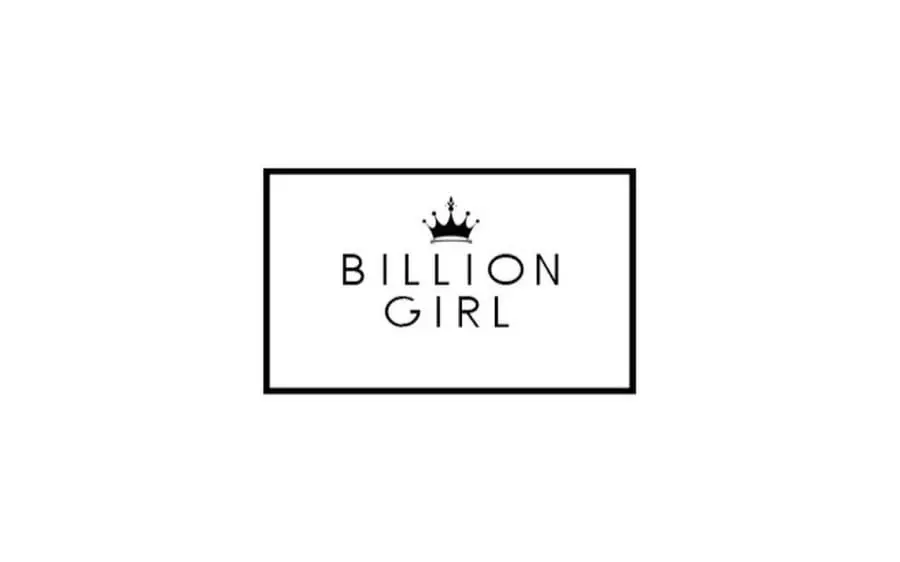 Billion Girl is an online store with its head office based in the beautiful city of Barcelona. On a recent trip, we had a chance to catch up with the very gorgeous lady behind this brand.
Read what her beauty loves and hates are right here.
Did You always dream of working in beauty or it was something you fell into?
I think I have a special eye to identify aesthetic problems and how to solve them. I started with a very successful beauty blog and over time I saw that my followers reported that they were getting more beautiful thanks to my advice. So the idea started to take shape in my head although due to the lack of time I did not know how I could do it!
What inspired you to launch your own beauty website Billion Girl?
It was absolutely necessary because I realised that people outside my blog wanted to sell the products that I was discovering and making very well known in Spain. So I decided to end that situation and do it myself. It was something difficult at the beginning but Billion Girl has become a successful and very fun business. It is very rewarding to help other women to be more beautiful and to feel better with their bodies.
What is the favourite aspect of your job?
Above all, to know that our clients obtain the expected results. As a consumer, there is nothing worse than spending money and seeing that it has been for nothing. I have the peace of mind that the products available in Billion Girl work since I have had the opportunity to try and use them long before I started selling them.
What does your daily routine look like?
Thanks to the beauty supplements I take, especially Collagen Shots, I can afford to relax a bit with my facial routine. Now I use a few products and most are very simple because my skin is completely different and is hydrated from the inside, which is essential for its good texture and color. I can also wear less makeup. I like to look at my photos from five years ago because I look younger and fresher now, my skin was dehydrated and very tired-looking, with dark circles and lines under my eyes. All of this is gone now.
I know how important is to exercise and eat healthily but never seven days a week, I like to combine duty with indulgence.
Beauty hate.
I do not like heavy makeup, the contouring, the excess of powders and products that seems fashionable now on Instagram. Makes people look older and they don't realize it I guess. I like the skin to breathe and be radiant and luminous without the need to use ten make up products. I also do not like make-up wipes or excess exfoliation products. I was guilty of using both!
What's your top beauty tip?
Forget about miracle cosmetics and take what you need from the inside, not because cosmetics do not work, but because they will not work if you don't take beauty supplements; watch what you eat and make sure your digestions are correct. If you have the right age, start taking collagen now, don't waste your time thinking that it doesn't work. IT DOES WORK. Look for radiant skin and bright eyes and forget about additives, because every time you will need less help to be more beautiful.
What's your favourite Rejuvenated product?
Collagen Shots has been my game changer, but I'm in love with Beauty Cakes since Kathryn brought me a few when I met her in person, in fact, I wanted to ask her for more afterwards but I was too embarrassed. Luckily they are already available because they are perfect for me. They are sweet, have few calories, are nutritious, have collagen and are very light. I like to eat lightly throughout the day.
If you had to take three beauty products on a desert island, what would they be?
Collagen Shots (I consider it a beauty product, for sure), lip balm and a neutral shower gel.
Discover more about Billion Girl.