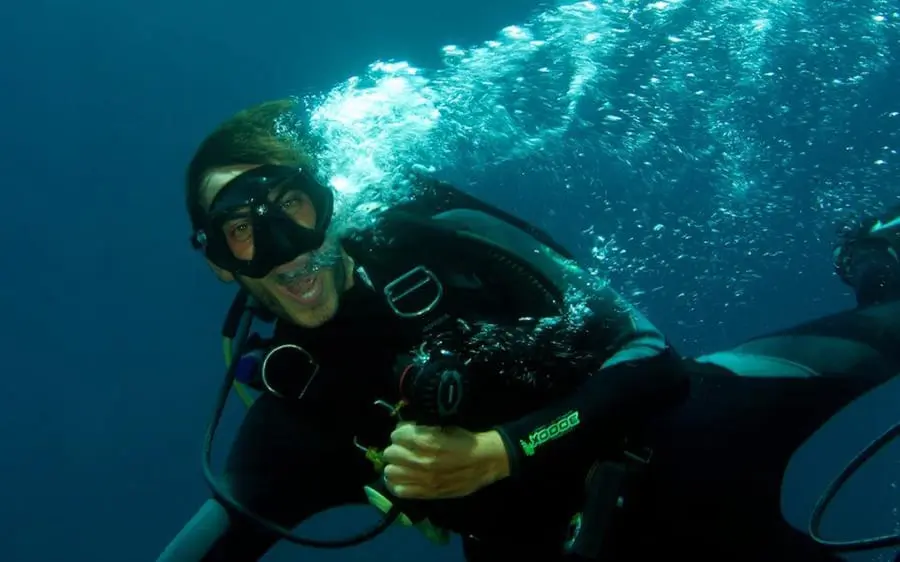 This Sunday is a very special day for us here at Rejuvenated HQ. Not only will we be celebrating International Mother Earth Day, but our daughter Julia will be running the London Marathon in aid of Guy's Trust.
Part of the work of the Trust is to fund an organisation dedicated to protecting the endangered manta ray through tracking, research, management and conservation. Despite the huge importance of the ocean environment to Indonesia, the country suffers from a shortage of marine science graduates.
Guy's Trust was established in January 2012 to honour the memory of Guy Joseph an all-round adventurer, who sadly passed away the previous year. Guy's Trust supports projects that reflect Guy's interests, passions and personality. The charity creates educational opportunities for disadvantaged young people in developing countries, particularly places with which he had a special connection. Since the charity was founded they have raised almost £500,000.
Here's what Julia had to say:
"The reason we chose this charity is because the work they do is incredible and it is run entirely by volunteers and we were confident our sponsorship would go directly to helping people in need. We are overwhelmed by people's generosity so far which will certainly help with motivating us on the day and help Guy's Trust raise the money they need for their projects this year. Training has been tough over the winter months, the snow hasn't helped… but we are nearly there and just hoping there isn't a heatwave on the day!'
It seems only fitting that Julia will be running on International Mother Earth Day; something we are extremely passionate about. International Mother Earth Day is celebrated to remind each of us that the Earth and its ecosystems provide us with life and sustenance. The event raises awareness around the world of the challenges the planet faces and the all the life it supports. At Rejuvenated we feel very strongly about looking after the planet which is why we are working towards switching our scoops and packaging to be compostable.
If you'd like to Donate too and find out more about Guys Trust.