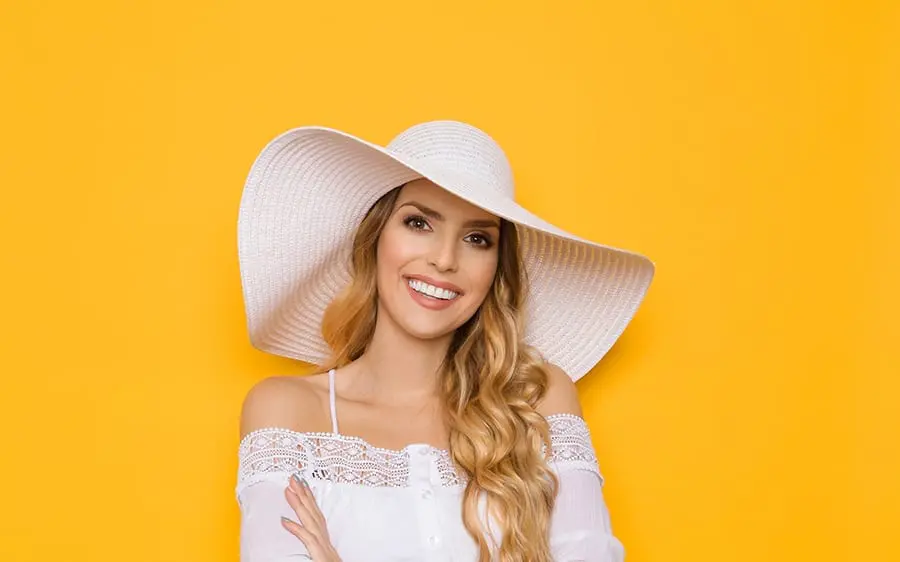 We've pulled together a Rejuvenated 'Get The Glow Edit'- the products to give you that top to toe glow this summer !
Collagen Shots
Collagen Shots delivers a synergistic blend combination of 10,000 mg of collagen, antioxidants, vitamins and hyaluronic acid. These youth boosting ingredients work together to smooth and firm the skin. After the age of twenty-five years, collagen synthesis reduces at a rate of 1.5% a year, and by the age of forty-five years collagen levels can have fallen by as much as 30%. The visible effects of this process are the appearance of wrinkles, fine lines and dry skin. Studies have shown that supplementing your collagen levels by ingesting the collagen in Collagen Shots, both improves skin elasticity and helps to promote radiance.
H30 Night Repair
H30 Night Repair contains a potent blend of plant based antioxidants, hyaluronic acid, vitamins and ionic electrolyte minerals to strengthen the skin whilst you sleep. Working in synergy with your circadian rhythm, these restorative ingredients ensure your skin is radiant upon waking. Antioxidants are a key ingredient to within your evening skincare regime. These magical particles protect from UV-generated free radicals before they can harm the skin, subsequently improving oxygenation. Vitamin C is the ultimate antioxidant for luminosity. It helps collagen production, reduces photodamage and increases cell turnover.
H30 Hydration
H30 Hydration, the pant based drink provides the body with vital minerals and ions for long-lasting hydration from the inside out. Combining ionic electrolyte minerals with hyaluronic acid, this radiance-boosting cocktail optimises cellular metabolism for luminous and radiant skin. Named the fountain of youth for a reason; Hyaluronic Acid replenishes lost moisture in your skin to plump and hydrate the complexion giving you a youthful glow.
Veggiecol®
Veggiecol is a vegetarian collagen supplement combining collagen, hyaluronic acid and over 500 ingredients with super fruit acai berry, vitamin C, vitamin B (niacin), copper and zinc. Its potent blend of ingredients works to improve signs of pigmentation.
Skin Perfecting Complex
A vegan collagen booster combining skin calming botanicals and good bacteria, with Botani-col® vegan plant peptides to support natural beauty from within. Skin Perfecting Complex helps to calm pesky skin conditions which can be become aggravated in the heat i.e. eczema, psoriasis and prickly heat.
Regenerate
This youth boosting formula combines powerful ingredients including NMN, Vitamin B2 and zinc is designed to promote cellular energy to reduce tiredness and fatigue. Regenerate helps to protect your cells during the heat and reduce afternoon brain fog.
Immune Complex
Immune Complex is a pre & pro-biotic gut flora promoting formula, with antioxidant-rich plant extracts and botanicals, vitamins and minerals. This supplement is formulated to keep that delicate balance in the immune system, that is critical for the body's health. It helps to boost healthy bacteria within the digestive system which is a must after too many glasses of rose and bbqs!
Protein Smoothie
The ideal light meal or food on the go. Protein Smoothie is a plant based organic protein to keep you fuller for longer, reduces appetite and promote healthy blood sugar levels.
Re-set
Re-set combines potent herbs, adaptogens with iodine and chromium to help to promote healthy metabolism, support weight management and longevity. Perfect to help keep those pounds at bay during the summer months.