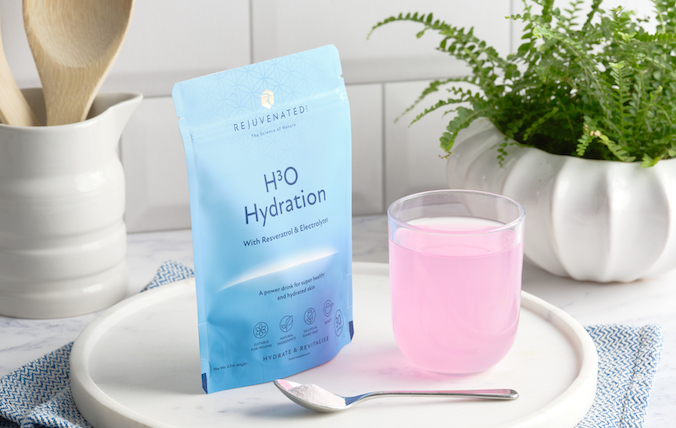 Having electrolyte levels balanced is a delicate process and the body constantly works to harmonise electrolytes. If you consider that food gives us energy and fuel then electrolytes are the spark plugs and govern the body's electrical system. They also regulate temperature and deliver nutrients in and waste out.
Electrolytes play a huge role in energy conversion, they are the energy carriers and convert dormant energy into active energy.
Magnesium, is the most important electrolyte, it is essential for all energy conversion and important to the role of sodium, potassium and calcium. Magnesium plays a vital role in the following:
Muscles
The cell pump
Bones and teeth
PH balance
Potassium, is the must abundant electrolyte in cells and essential for:
Muscles
Water balance
nerve function
PH balance
Calcium is essential for healthy bones and teeth, while a small amount is found in body fluids.
Chloride is the most abundant negative electrolyte, essential for:
The oxygen exchange
Healthy digestion
Water balance
PH balance
Sodium most people in the western world have too much sodium in their diet. It is important for:
The thirst response
Heat tolerance
Muscle function
Nerve function
Water balance
PH balance
A study in 2008 by the University of Montana showed that adding a balanced electrolyte formula such as H3O Hydration can reduce the amount of water you need to drink up to 40% less water to stay be hydrated.