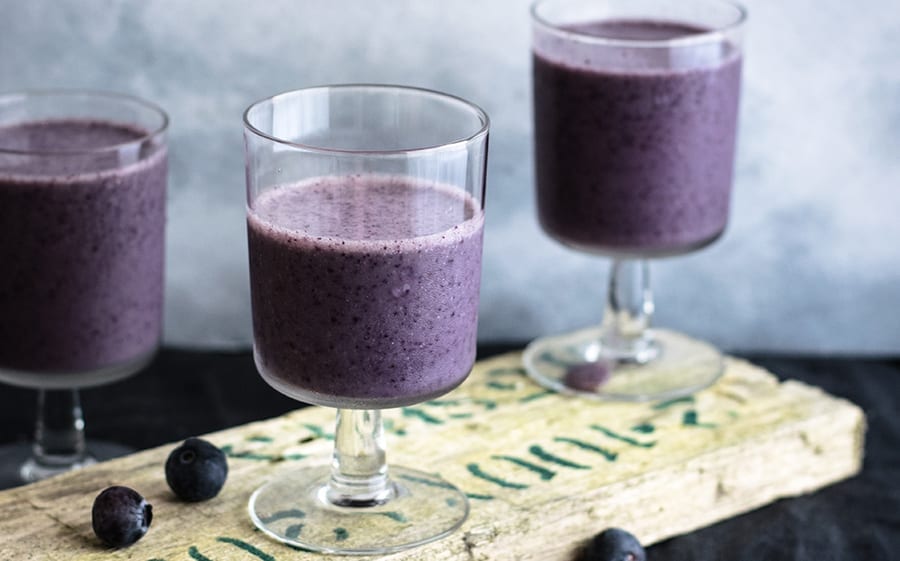 The BBC produced a series on how to stay young. There are so many programs these days about diet and the latest trend, but this one was pure joy.
The chemistry between Angela Rippon – an amazing 71 and the young Doctor Chris van Tulleken was brilliant. The first in a series, they came to the conclusion that stress, meat and lack of exercise play huge parts and you score or lose points according to your lifestyle. Well we probably all knew that but one point of particular interest to us was the fact that they mentioned #inulin as being an excellent source of concentrated starch and a doctor on the program explained that it may help to reduce visceral fat (the inner body fat so dangerous for health).
Where to find inulin
Inulin is in our Protein Smoothie and H3O Hydration and both are vegan. They are also suitable for diabetics. I'd say you win double bonus points if you're taking these products.
Protein Smoothie is the most incredible product, it's difficult to list all the benefits in an article. The active components are: pea protein, glucomannan fibre, inulin, green tea and omega 3. As a total formula it alkalines your body so is the perfect start to your day. It helps with the control of blood sugar levels and to promote muscle while being active against fat. Here's why it works so well:
Inulin was the headline story from "How to stay young". It has now been discovered that this concentrated form of starch, which is also a fibre can actually work to blast fat around the heart and other organs. It's also excellent for supporting healthy digestive health. It also helps with the regulation of blood sugar levels.
Pea protein, the pea protein we use is an isolate making it easy to digest. It's rich in amino acids lysine, arginine and branched-chain amino acids, luecine, isoleucine, valine making it the perfect food to support healthy strong muscles.
Glucomannan, a fibre from the konjac plant, helps to promote fullness as it can hold many times its own weight in water and has positive influence on blood sugar levels by delaying stomach emptying. These actions also promote healthy cholesterol levels to support cardiovascular health.
Green Tea is a widely recognised anti oxidant and may help in the fight against disease. A green tea extract containing polyphenols it has been shown to induce thermogenesis and stimulate fat oxidation, boosting the metabolic rate 4% without increasing the heart rate.
Omega 3 for heart and cellular health.
Protein Smoothie is gorgeous mixed with water or add to your morning smoothie, it is FREE FROM dairy, lactose, wheat, gluten, sugar and suitable for diabetics and vegans.
Did you know we also have a FREE 6 week healthy eating e book on our web page – just register and go to your personal account to download.
Order your Protein Smoothie here.
Discover more about H3O Hydration and the benefits inulin gives here hydration for health.
We also create an award winning range of products for healthy skin. For the secret to take Collagen and hydration levels to a new dimension click here.