Kathryn founded Rejuvenated in 2003 to launch Collagen Shots alongside an extensive range of youth boosting supplements. Each formula is designed to help you feel more radiant, energised and perhaps most importantly, to be able to live life to the full, no matter your age.
To date, the brand has won over 130 independent awards
Kathryn's passion for all things health and beauty started when she was just 16. She spearheaded the concept of 'beauty from within' and is widely considered to be a leading trailblazer within this field. Working alongside her husband, son and daughter, the Danzey's have grown Rejuvenated into a holistic wellness powerhouse, developing a range of potent formulations to synergise inner health and outer beauty. At the age of 65, Kathryn's journey is a true inspiration.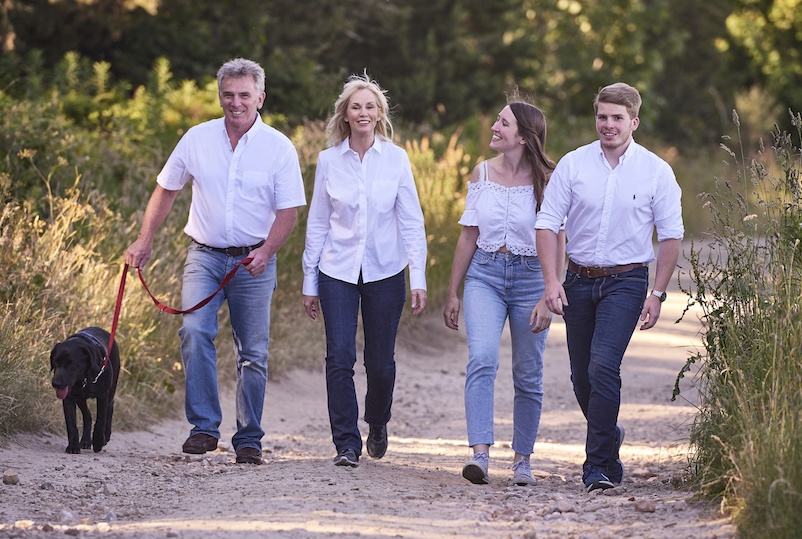 Our mission
Our mission is to create nutritional supplements to help you glow from the inside out; to have more energy and vitality, and support you on your wellness journey.
Our vision
At Rejuvenated, our vision is to offer the best possible support to our community. We want to offer wellness solutions to each and every one of our customers whilst providing physical, mental and spiritual support. This is reflected in the Flower of Life symbol which we incorporated into our logo; the interconnectedness of our existence, the natural world and science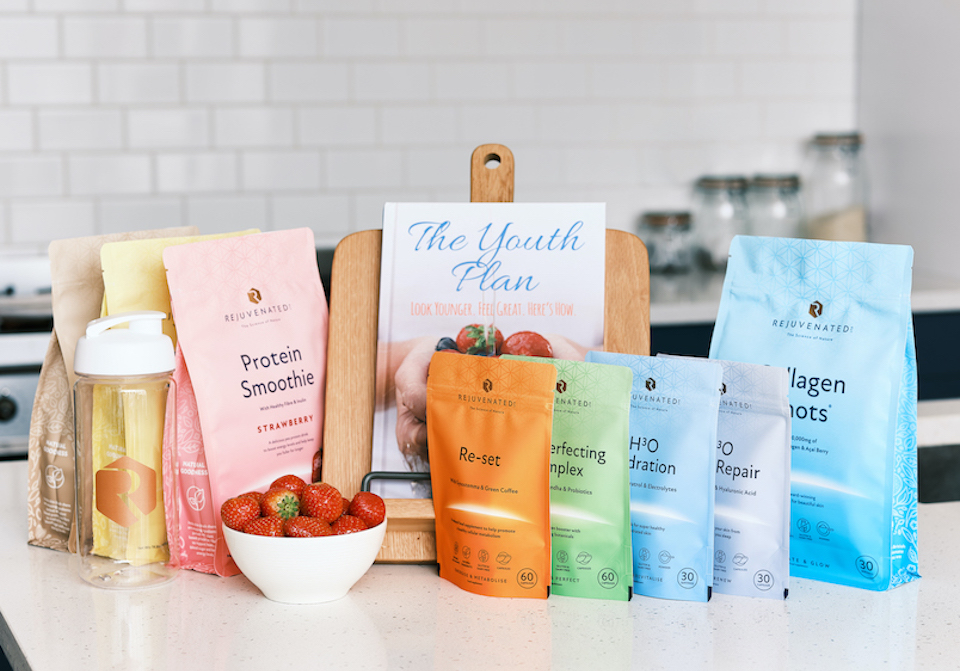 Our values
Honesty, inclusivity, integrity and transparency are at the heart of our values.
We are committed to driving a sustainable future that is commercially successful as well as socially and environmentally responsible.
We recognise the importance of respecting and valuing each individual's differences and want to support everyone within the Rejuvenated community including customers and employees.
As a responsible employer, we have set minimum standards for recruitment and employee wellbeing.