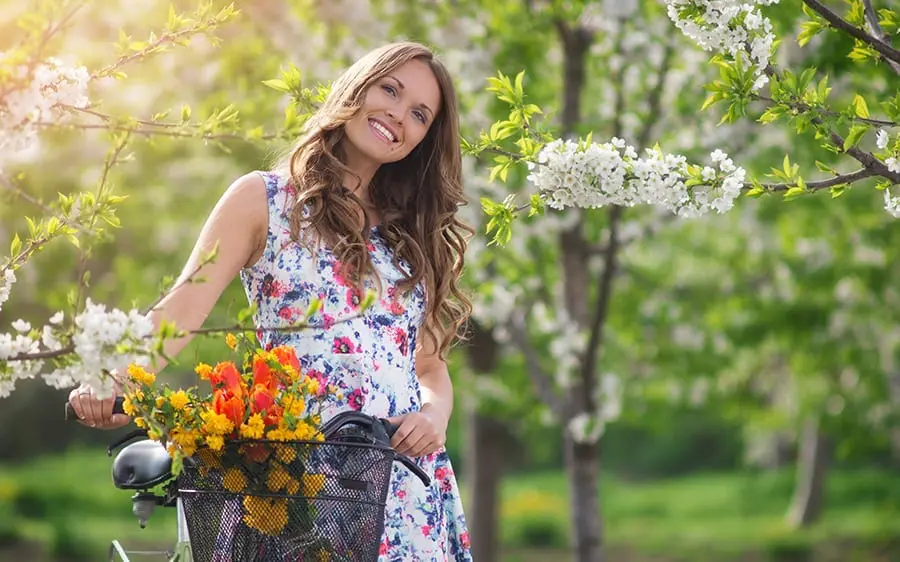 Spring sun raises our spirits but what about your skin is it crying out for some TLC?
Chances are if you are taking Collagen Shots or either of our hydration products you'll have a glow but now is the perfect time to take your skin care to the next level.
Declutter, have a purge with all those old discarded pots and jars that you will never use.
Exfoliate with either a mild peel or scrub and start a regime of skin brushing before showering, now bearable as it's not so cold in the morning.
If you find the thought of sandals slightly alarming, book a pedicure.
Boost your skin with antioxidant rich foods, if you log in to your personal account you will find 2 eBooks packed with healthy tips and recipes.
Don't forget to keep stocked up with Collagen Shots, you might want to add H3O Hydration or H3O Night Repair for an extra boost.