Serves: 6
Prep 10mins
35 kcals / serving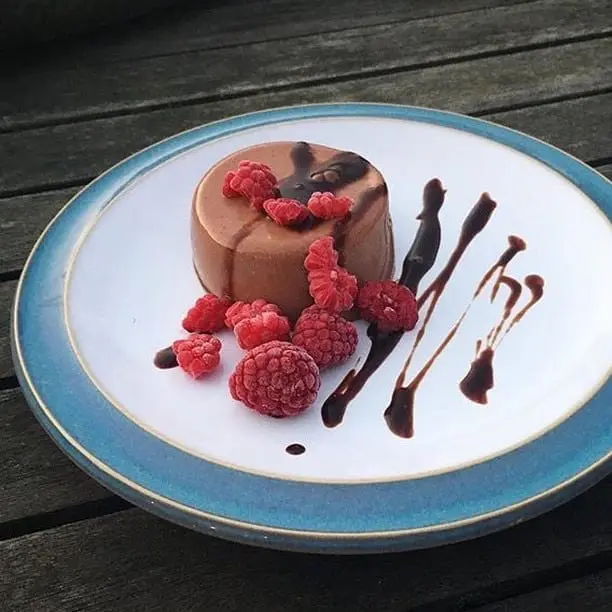 Recipe Info

We love the innovation in this gorgeous panacotta recipe by Letitia of @eatclean_diary food and fitness diary.

Instructions
Step 1 -
Heat 100ml of milk and dissolve the gelatine in it.
Step 2 -
Mix the dry ingredients together and add to the heated milk to form a paste.
Step 3 -
Slowly add the remaining milk until everything is combined.
Step 4 -
Leave to set in silicone moulds and serve.
Step 5 -
These look delicious served with a swirl of chocolate and a few raspberries.
Ingredients
1 scoop Chocolate Protein Smoothie
1 tsp Cocoa
1 g Gelatine
300 ml Unsweetened almond milk