Immune Complex combines a blend of prebiotics and probiotics to boost the digestive system, thus helping to support heart, brain and immunity health.
Immune Complex helps to:
Boost the digestive system
Support heart health
Support cognitive mental health
Improve mood
Contribute to a strong immune system
Improve energy levels
Alleviate respiratory disorders
Contains
Beta glucans
Açai berry
Cordyceps
Astragalus
Vegan
Natural ingredients
Gluten and dairy-free
How to take
Take 1 capsule daily and increase up to 3 per day when fighting a cold or infection.
Who shouldn't take this product
Don't take this product if you are pregnant or breast feeding. Read more
"Best supplement for Immunity." The Independent

Ingredients
Beta glucans
Beta glucans are derived from the cell walls of baker's yeast; we use beta 1,3 and beta 1,6 These healthy fibres are absorbed into tissue in the small intestines, which bind to nutriophils, the most abundant immune cells in the body. Studies show that beta glucans can support the functional activity of certain cells within both the innate and adaptive immune system(1)
Açai berry
Açai Berry is rich in vitamins, polyphenols, polysaccharides and amino acid proteins which are important for providing the building blocks for the immune system.
Cordyceps
Cordyceps are a rare wild mushroom found in the Himalayas and other mountain ranges in Tibet and China. They have prebiotic properties and cordyceps is also traditionally used to treat coughs, chronic bronchitis and respiratory disorders.
Astragalus root
Astragalus Root (astragalus membranaceus) is a traditional Chinese medicinal herb, that is used to stimulate and regulate the immune system in many diseases. For instance, in Chinese medicine it's used to treat the common cold, upper respiratory infections, fibromyalgia and diabetes.
Selenium
A selenium supplement has many benefits and plays an important role in the health of your immune system. This antioxidant helps lower oxidative stress in your body, which reduces inflammation and enhances immunity.
Elderberry extract
Elderberry extract is jam packed with antioxidants and vitamins to help boost the body's natural immune response.
Turmeric
Turmeric helps to make our immunity stronger, the main life-saving ingredient in turmeric is about 3-5 % of Curcumin; an extract, which contains healing properties. Traditionally known for its anti-inflammatory effects, curcumin has been shown to be a potent immunomodulatory agent that can modulate the activation of T cells, B cells, macrophages, neutrophils, natural killer cells, and dendritic cells.
Vitamin C
Vitamin C (Ascorbic acid), or ascorbic acid, is a water-soluble vitamin well known for its role in supporting a healthy immune system.
Zinc
Zinc is essential for our immune system, as it affects how our cells respond to infections, and can help keep inflammation under control. Zinc also increases the activation of cells responsible for fighting infection.
Vitamin D
Vitamin D (Cholecalciferol) plays a key role in boosting the immune system. In multiple studies, it has been found to help activate T cells and therefore fight infection.
Mineral Enhanced Lactobacillus
Mineral enhanced lactobacillus supports healthy digestion and absorption.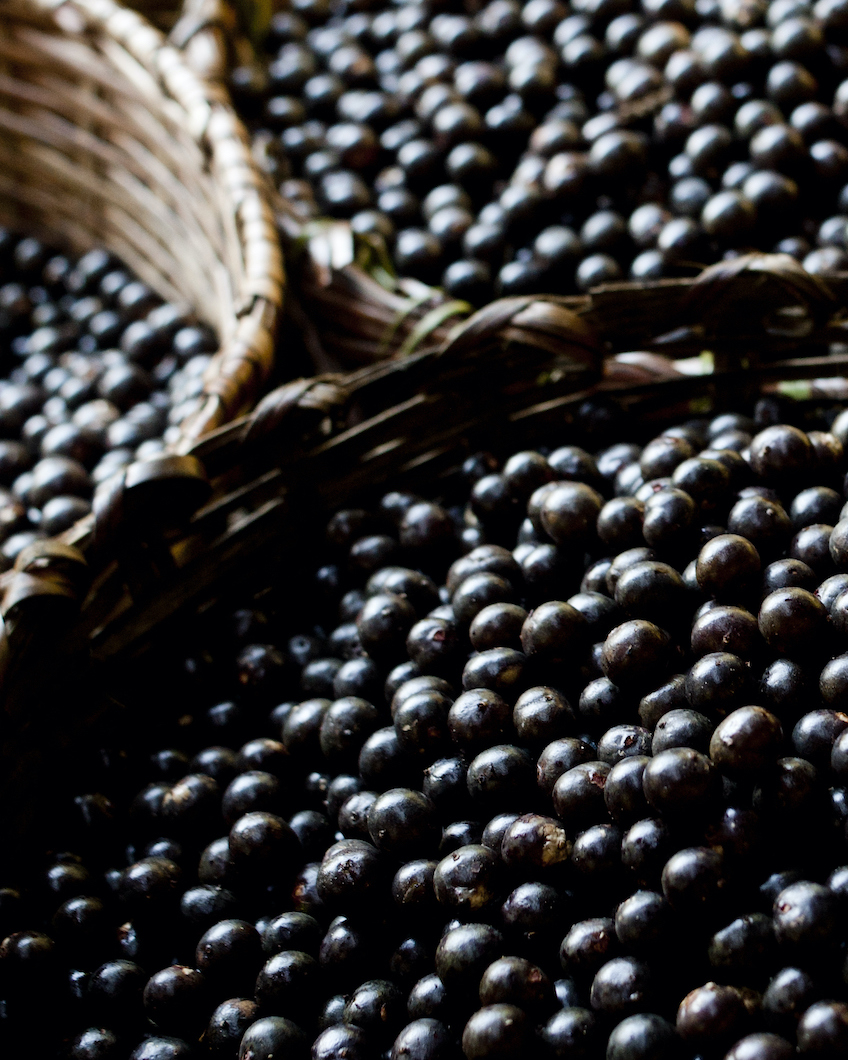 Who shouldn't take this?
Don't take this product if you are pregnant or breast feeding.If you are taking any medication or have any health concerns, please consult a doctor before use. Don't exceed daily dosage. Keep out of reach of children.
Immune Complex (30 Capsules) FAQs
Q: Can I combine Immune Complex with other Rejuvenated products?
A: You can take Immune Complex with all of our other supplements. However, please note that you should take Immune Complex and Regenerate at different times of the day to get the best possible results. … Read more Immune Complex contains turmeric which reduces the benefits derived from fisetin. Collapse
Reviews for Immune Complex (30 Capsules)