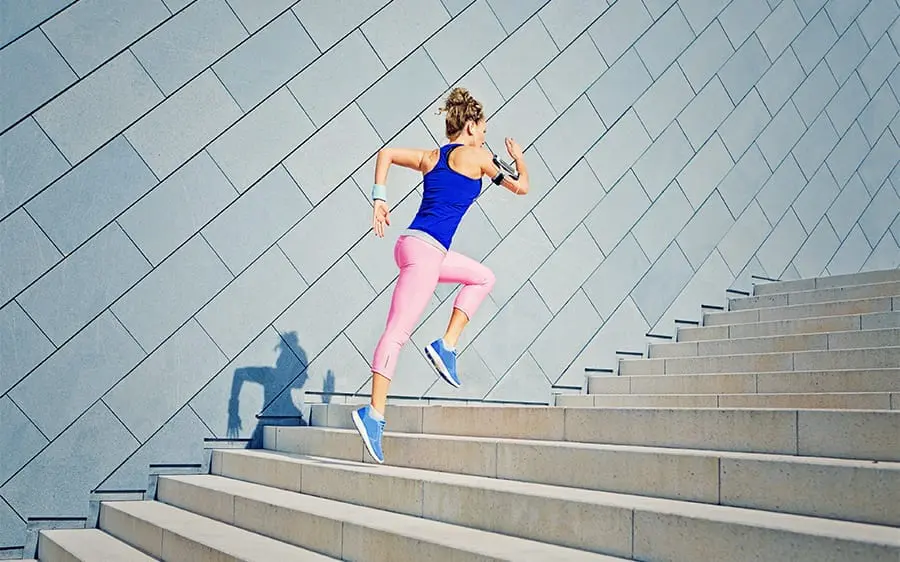 Why you need this amazing nutrient
6 reasons why you should eat more protein:
Protein helps to fill you up.
People on a high protein diet often find it easier to manage cravings.
It transports oxygen through our body and is important for cellular function.
Protein helps your muscles repair and recover.
Protein breaks down in your body to provide essential amino acids to be used throughout our whole body.
Protein also helps you burn more calories and fat more effectively.
So how can you get more protein when you're so busy?
Add a small piece of protein to your lunch every day, choosing lean meat, fish, eggs or a source of legumes. When you think portion size, think about the size of your palm or a pack of playing cards.
But with our busy lifestyle it isn't always easy to pick up good quality protein on the go. Here at Rejuvenated we've come up with a couple of options to make getting extra protein in your diet so easy to do. In a couple of minutes you can be protein powered for the next 4 hours.
Step in Protein Smoothie our delicious option is made within minutes and you're ready to go.
This super nutritional power house is protein packed.
Using the finest organic pea protein available with all the essential amino acids that your body needs including high in levels of Branch chain amino acids.
It's easy to digest and contains no lactose or glutens, meaning no bloating.
Pea protein naturally turns on the hormones that make you feel full and naturally reduces appetite.
Our Protein Smoothies contain:
Glucomannan fibre
For a feeling of satiety and fullness to last for hours. It's an incredibly clever ingredient as it's also clinically proven to reduce cholesterol levels.
Inulin
To promote natural intestinal health and reduce unhealthy visceral fat.
On top of this each product has their own super food ingredients and antioxidants. Protein Smoothie is totally versatile and can be eaten as it is or a base for fruit smoothies, shakes, puddings, and the Protein Soups are the perfect snack or protein boost to a meal. Discover more at our well being page.
Pop over to our 'recipes' page to discover some amazing recipes that you can make from these wonder foods. Get Protein Smoothie.