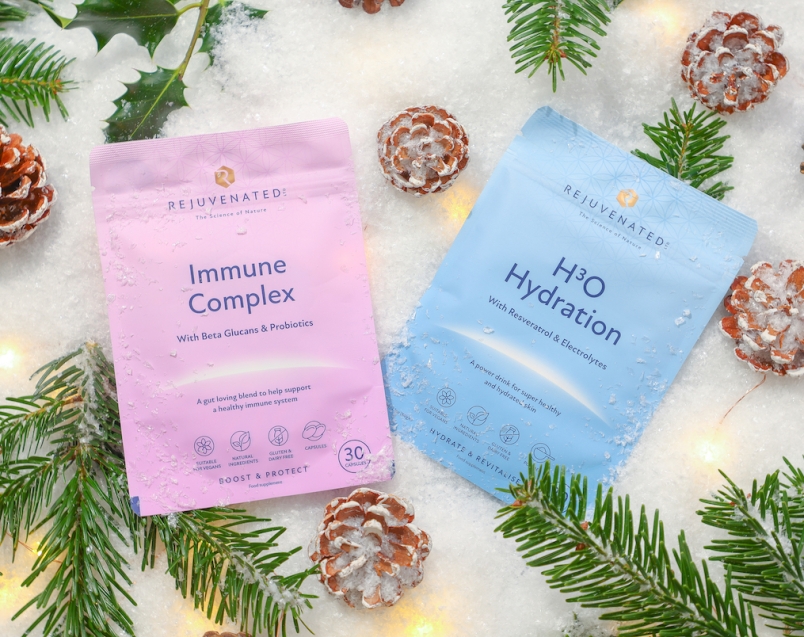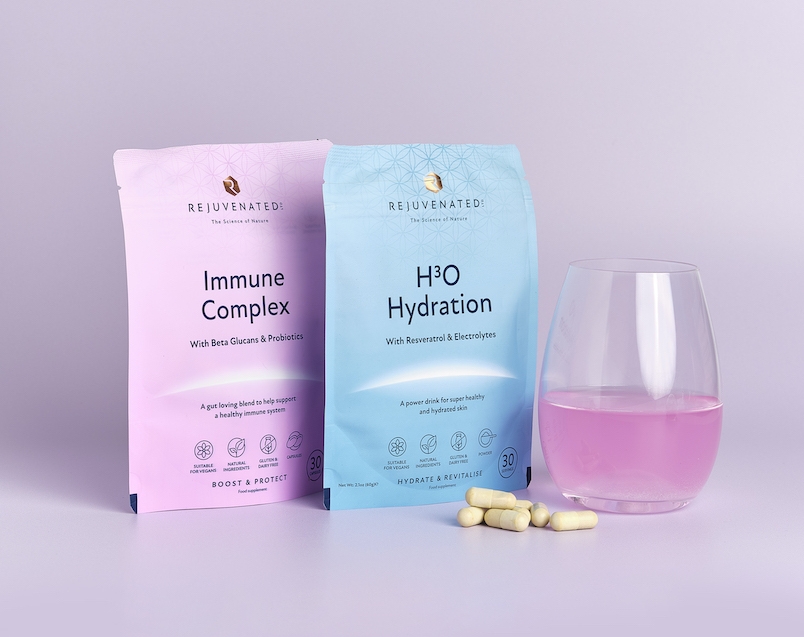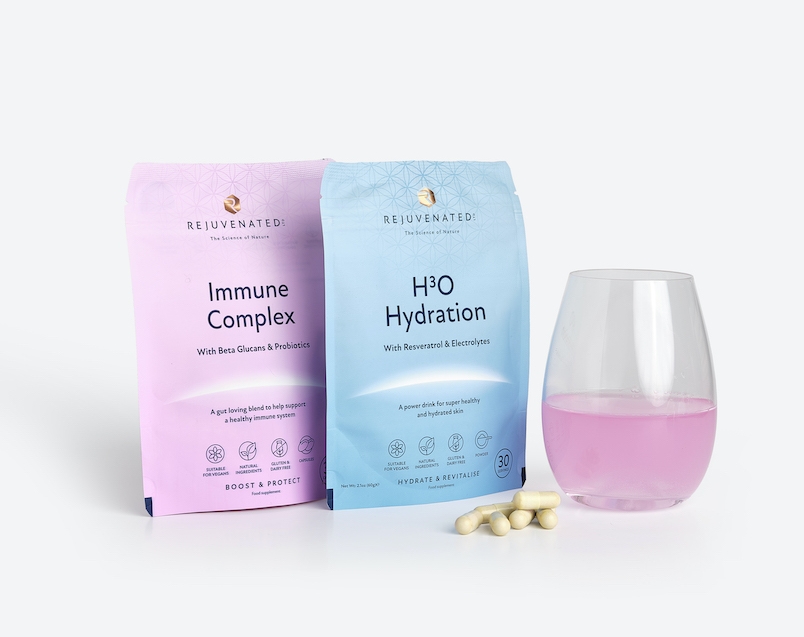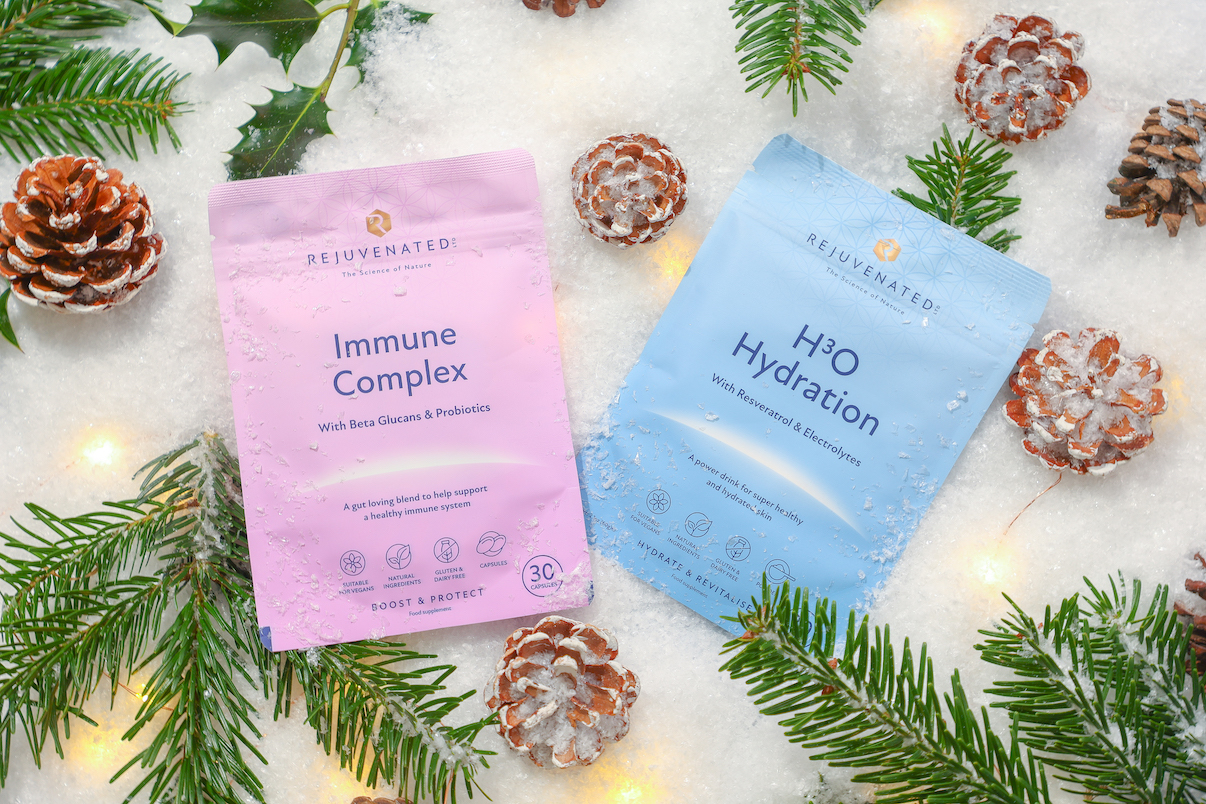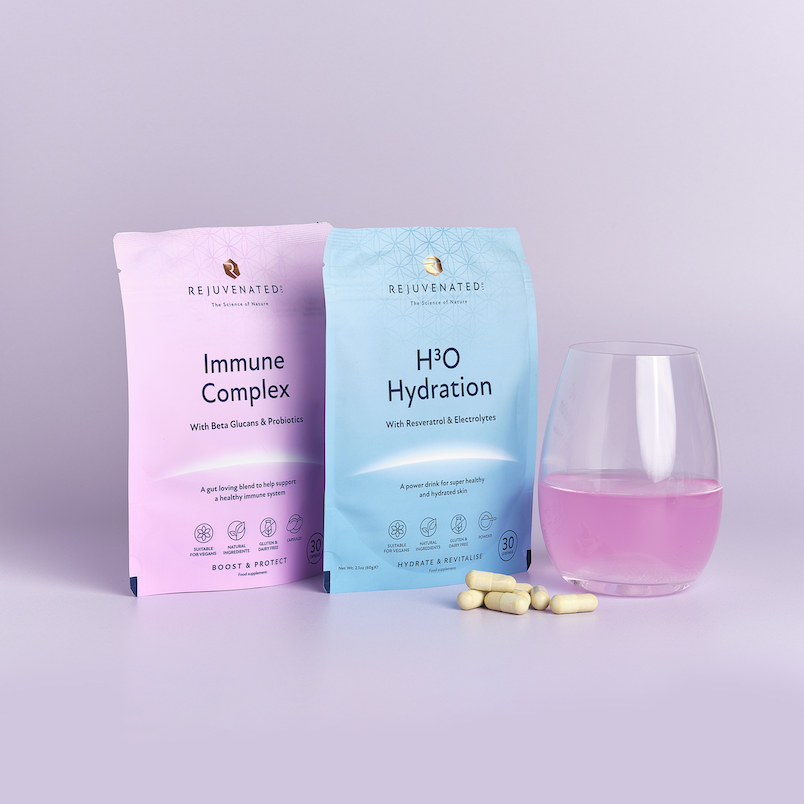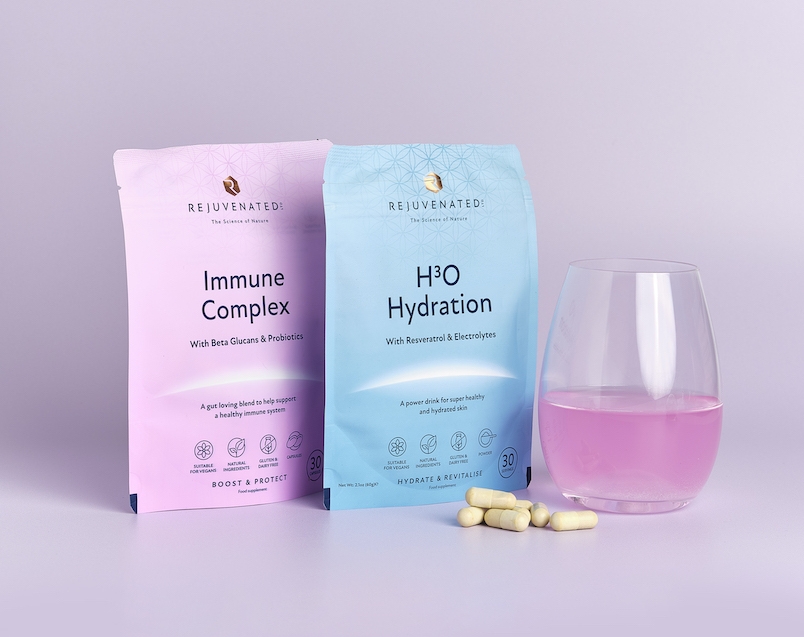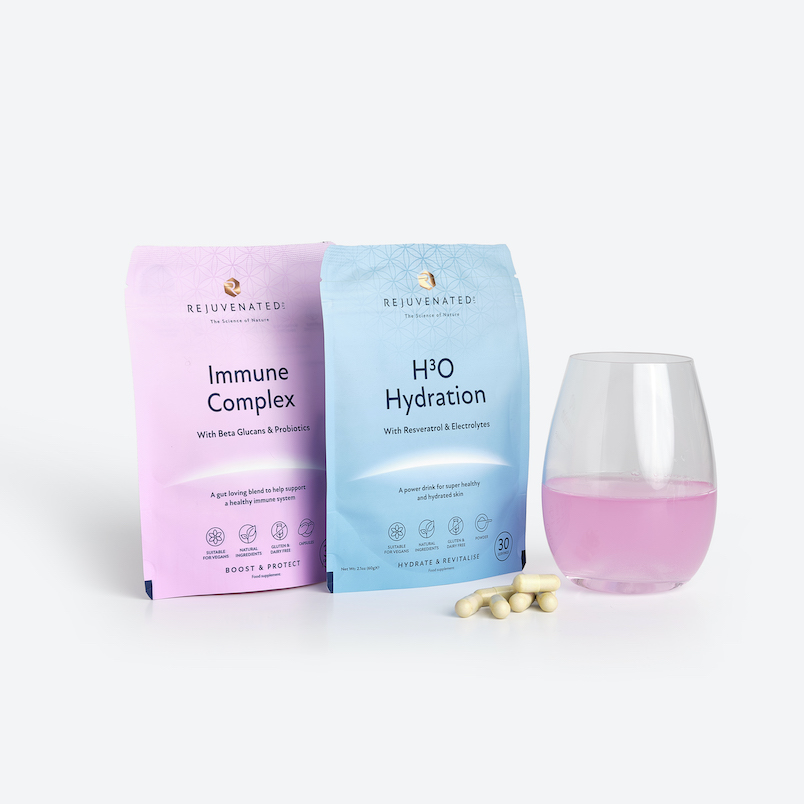 £35.95
%
£44.95
(20.02% saved)
£35.95
%
£44.95
(20.02% saved)
Increase energy levels, rescue a parched complexion and boost a weak immune system with our restorative duo this winter. Immune Complex and H30 Hydration work together to boost skin health and optimum wellbeing.
Vegan
Natural Ingredients
Gluten and dairy-free
The festive season for many is a time for travel and social gatherings so there is no wonder that we can be left feeling tired and susceptible to catching colds and virus'
This duo is the perfect combination to energise you and help to protect the immune system throughout the holiday period.